With composite doors still being one of the number one products homeowners are replacing, either as part of a window package or a standalone statement, Vista's head social media co-ordinator Lauren Barnes looks at why changing your door style is the perfect way to start 2021 off with a bang.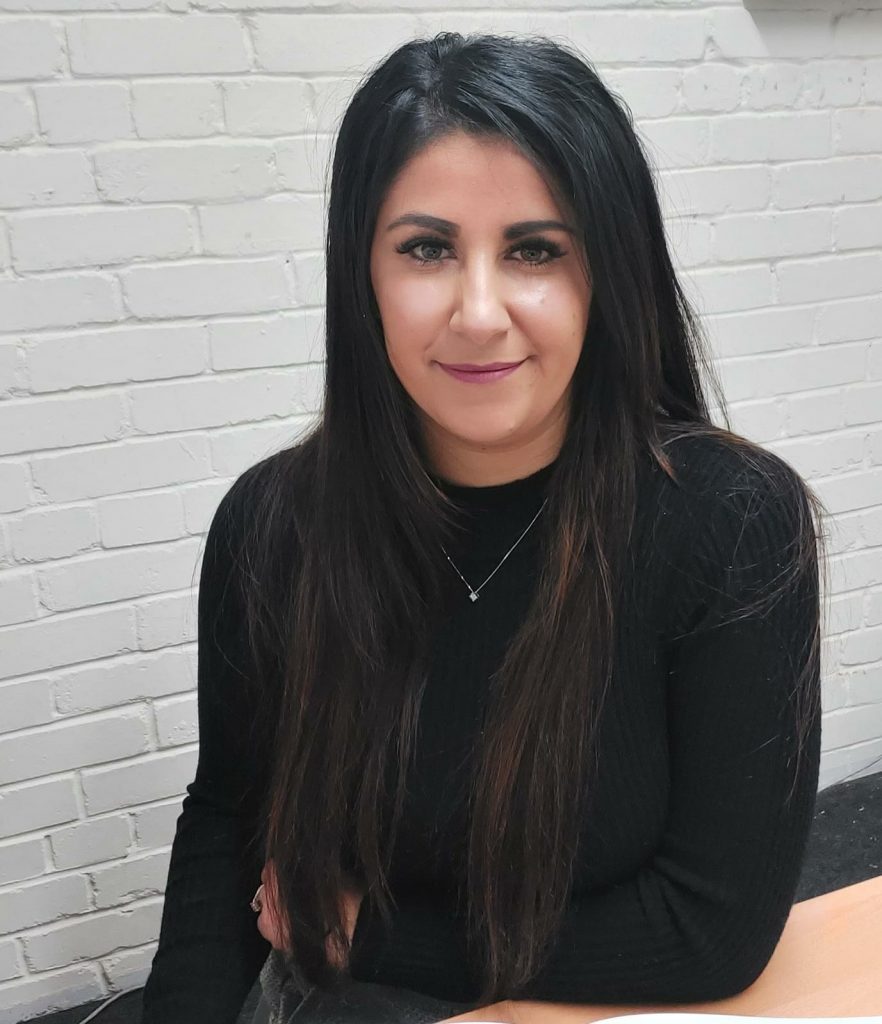 A New Year brings many things into perspective. New Year's resolutions abound, and a fresh impetus is bestowed on us all. And after the huge challenges of last year, is it any wonder that we want to make this year as different and as fresh as we can?
With the focus falling on our homes in a big way due to having to spend more time than ever in our homes, many of you will have decided to spend money on making your home as comfortable as possible.
And with a new year meaning a fresh start, making a statement, and changing your door style is the perfect way to pick your home, and yourself, up!
More than an entrance
Your front door is considered the heart of your home and is a place where your home's style and personality can shine through. It says something about our tastes and the impression we are trying to make, no matter what your house or where it is.
Keep in mind the period and style of your property and you must be sympathetic to any key architectural details.
If you have a modern home, or you live in a more rural setting, then your door needs to compliment that style. And if you live in a row of identical terraced or semi-detached houses, your front door often presents the only chance you have to stamp your individuality on your home.
When you look at a house, the front door is often the first thing people notice. Not only will you have to see your front door every single day, but your neighbours, friends, and passers-by will regularly see it too.
So, if you are looking for a simple way to create a beautiful home exterior, and one that will stand out in 2021, then it's time to show your door some love and make a change to create a home exterior you want instead of the one you were given.
What's hot right now?
Contemporary doors, such as the Napoli and the Stuart, in Grey and with long bar handles are proving hugely popular now.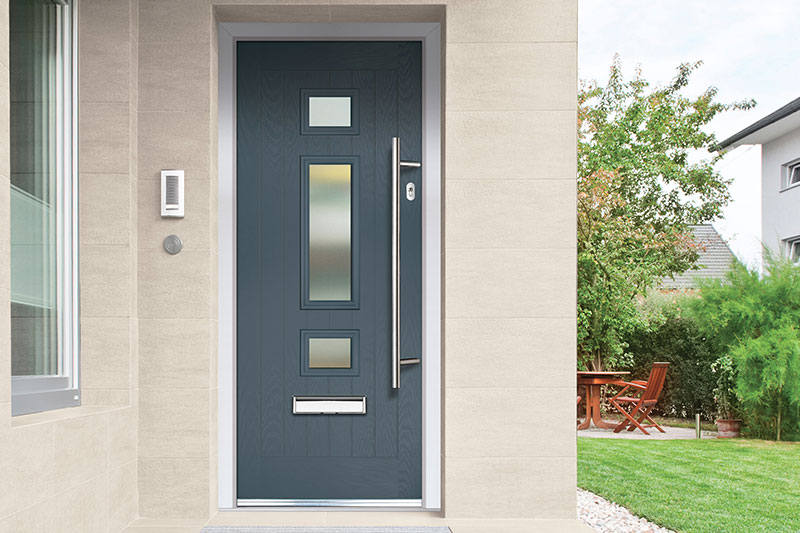 The Napoli features a bold contemporary design with subtle Art Deco influence, while the Stuart offers a simple design with a single offset or central glazed panel to provide a modern statement.
While the urban look is proving big, many homeowners still want that country vibe too, so the Farmhouse Square and the Farmhouse I are perfect for the rural market.
For that classic cottage style door, the Farmhouse Square will suit those looking for the rural look, while the Farmhouse I offers a simple design that will bring out the countryside look in any property.
Make that change!
At Vista we always make sure we stay ahead of door trends and we have updated our XtremeDoor composite door brochure with five new designs and various hardware additions for the year ahead.
So, if you are investing in a new door then make sure you take a look to find the right front door for you and your property.
Your front door can speak so much in a single statement. Does yours say what it should?
As suppliers and manufacturers of XtremeDoor, one of the highest quality composite doors available. With a vast range of stylish designs, our composite-doors can be finished in any RAL colour, thanks to our cutting-edge in-house spray facility.
Contact us today for more information about our specialist trade supply services.